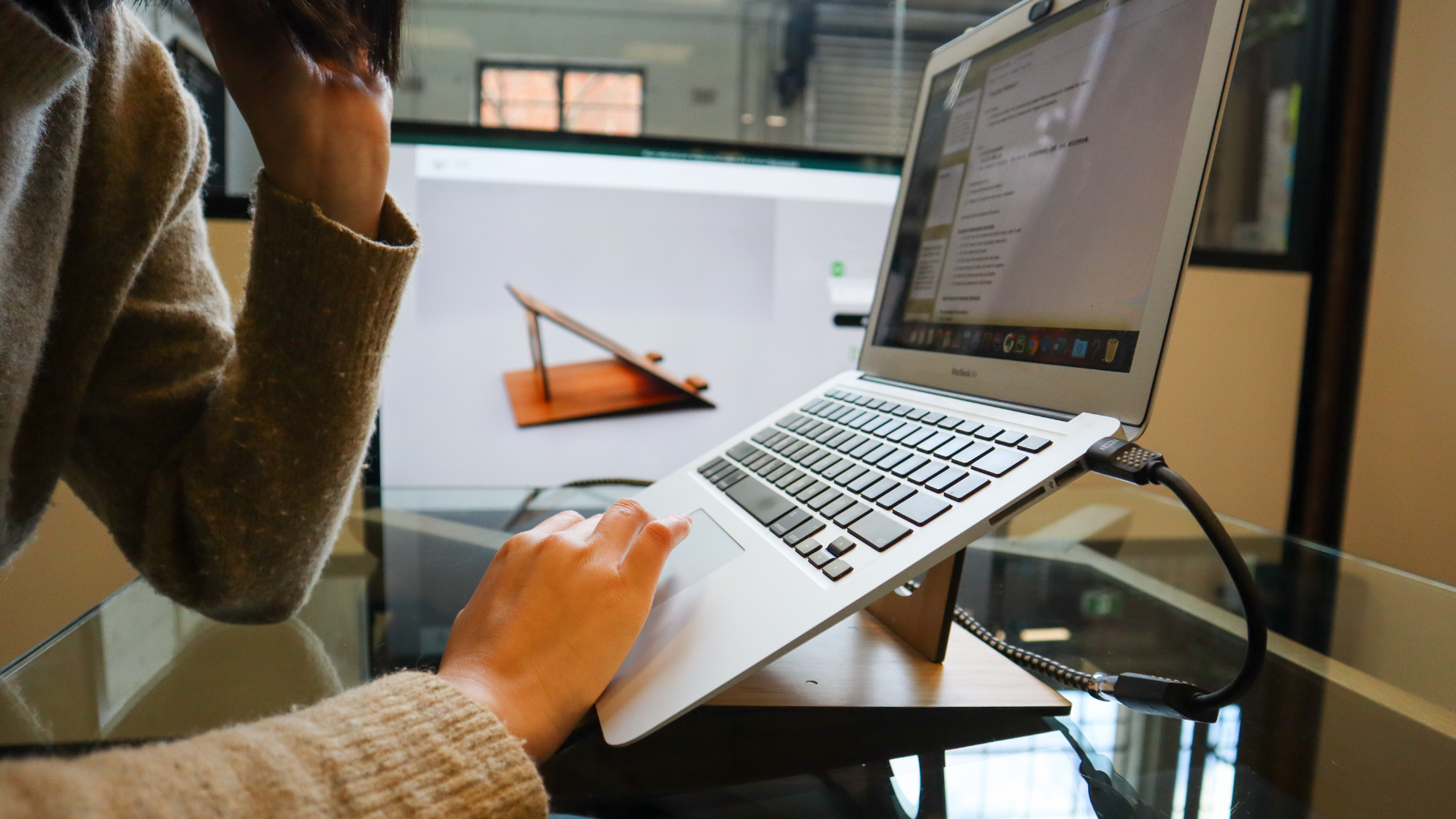 Gauging how material is being taught or how well students are doing in a course or session can be difficult. With evaluations, all parties involved are given an opportunity to understand how a semester is going.
Through evaluations such as those completed through eMedley's product eValuate, individuals are able to discuss what is being modeled. Student Faculty Evaluations,  Preceptor Student Evaluations, Faculty Course Evaluations and many others heavily contribute to tracking a student's mastery and their future success.  
Evaluations are able to give deliberate positive and negative feedback to an individual. No matter the type of evaluation or who is evaluating whom, evaluation feedback provides different perspectives and an opportunity to grow as a professional. With evaluations, schools are able to pick out unprofessional behavior and guide the student in a better direction.
Studies have also found that an emphasis on self assessment provides great opportunity for growth and learning how to work alone. Faculty members may learn a more beneficial way to teach, a student may find they are lacking skills in a specific area of the curriculum or may find they don't fully understand a concept.
According to NCBI, students tend to overestimate their knowledge of specific topics. Along with overestimation, students also show a disconnect between said knowledge and actual demonstrated skills. With observations and evaluations, this disconnect can be reduced. 
Feedback-oriented learning is critical to a student's success as they are more likely to focus on growth and potential in contrast to just receiving a letter grade. Students will in turn understand what a quality performance looks like and how to set a good goal for themselves. Feedback is meant to "close the gap between current and desired performance."
With eValuate, administrators are able to create, assign and analyze reports within the system. A wide variety of evaluation types to choose from offer immense opportunities for all included parties and are intended to close that gap between current and desired performances. Form types are easily customizable to fit every need of the evaluation.
eValuate+ is beneficial for students in the didactic and clinical phase and provides great opportunities for growth.
Interested in learning more? Check out eValuate.